Join the Friends of the Hilton Head Library in supporting the Hilton Head Branch library.
Did you know that most of our funding comes from private donations? Your donation pays for items and services provided by the library and will make a difference in our community. Online subscriptions to the New York Times, ValueLine, and Morningstar, books for the Lucky Day collection, gas and display items for the Bookmobile, lanyards for children's library cards, craft materials, and treats for the children participating in library programs are a few examples of the ways your funds are used to benefit the library and our community.
To become a member simply make a donation online or download the membership form below.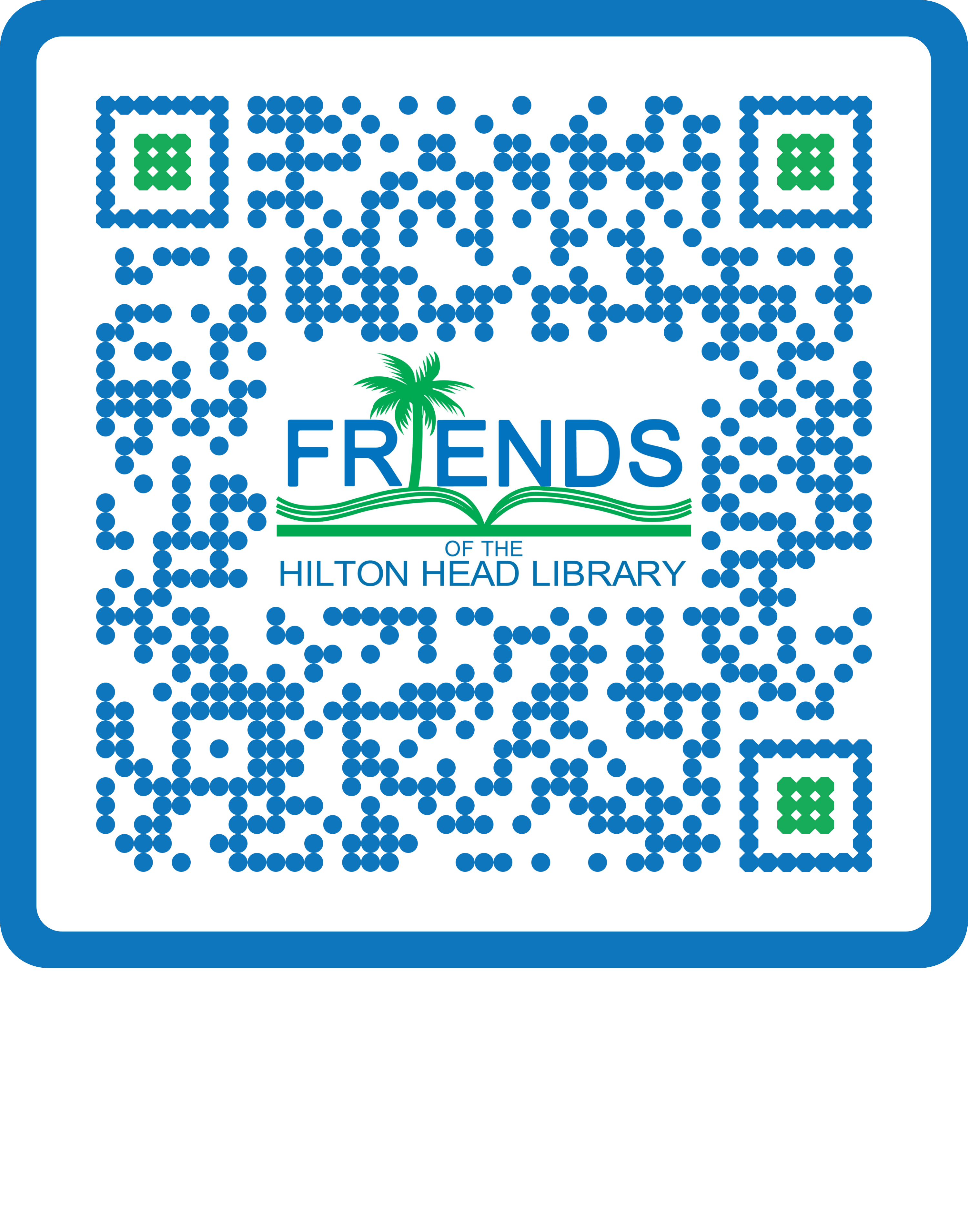 You can drop the membership form at the Friends Bookstore or at the library circulation desk or send the application with your check to:
Friends of the Hilton Head Library
P. O. Box 21268
Hilton Head Island, SC 29925
Thank you for considering becoming a friend!