The Tea, Talk, & Tales Book Club meets on Tuesday each month at the Hilton Head Library at 2:00 PM. There is always a lively discussion and an assortment of teas.
This month's selection is Eleanor Oliphant is Completely Fine by Gail Honeyman.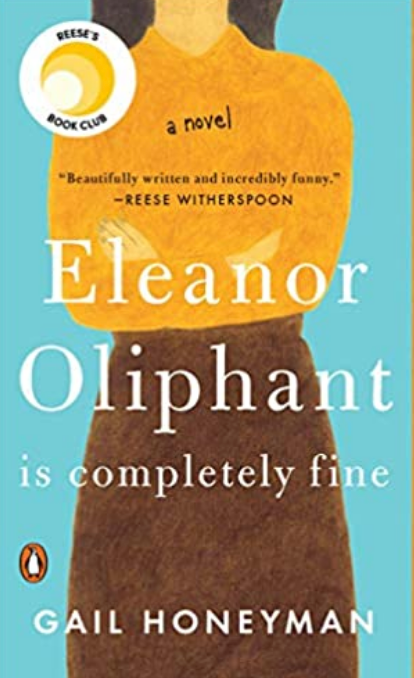 You can always pick up a copy of the month's pick at the Reference Desk .
To join virtually, contact Warren Cobb at warren.cobb@bcgov.net for an email invite.