Libraries aren't just for books, and neither is Summer Reading! Join the Page-to-Screen Movie Series every other Tuesday @ 3PM during our Summer Reading Program! Celebrate Summer Reading with a FREE movie matinee at the Hilton Head Branch library!

NOW SHOWING: Just Mercy (PG-13)
Tuesday, June 13th at 3:00 PM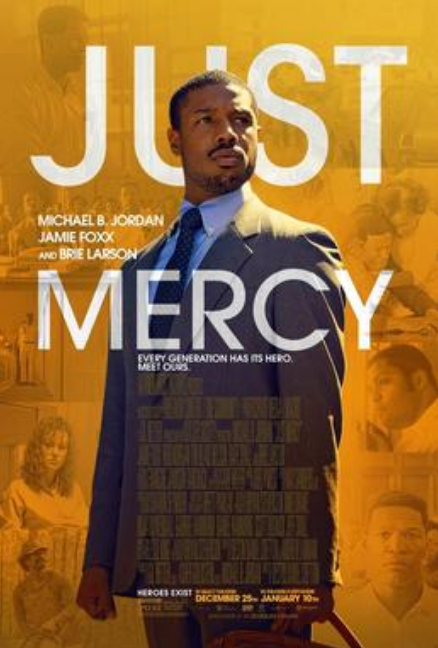 BASED ON THE BOOK: Just Mercy by Bryan Stevenson

Each of our Page-to-Screen movie showings features a movie based on a book. So grab some popcorn, take a seat, and let the show begin!

You can check out the book and decide which is better, the movie or the book!